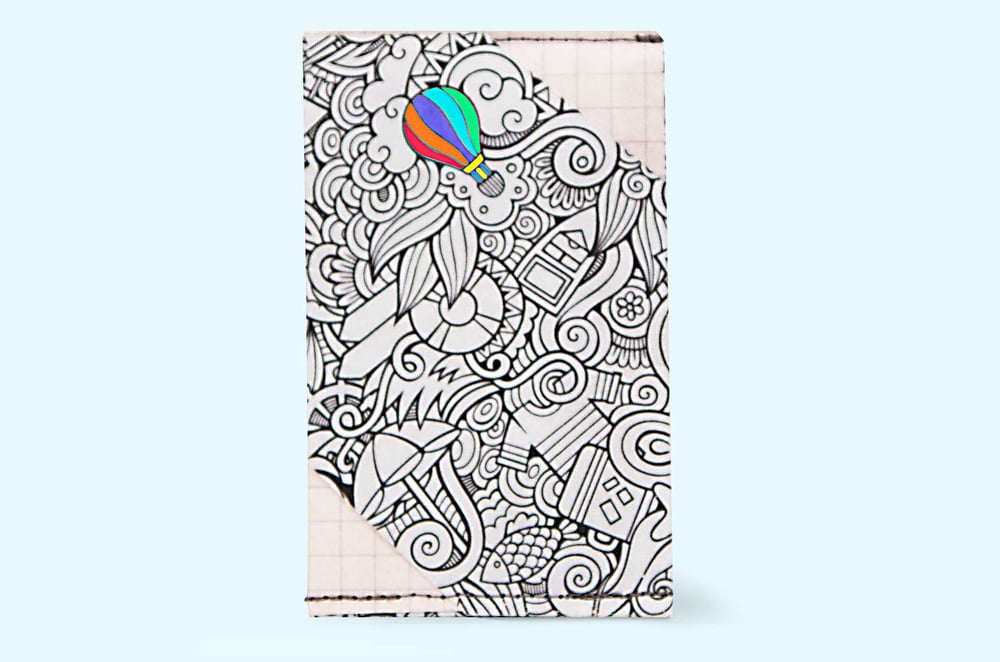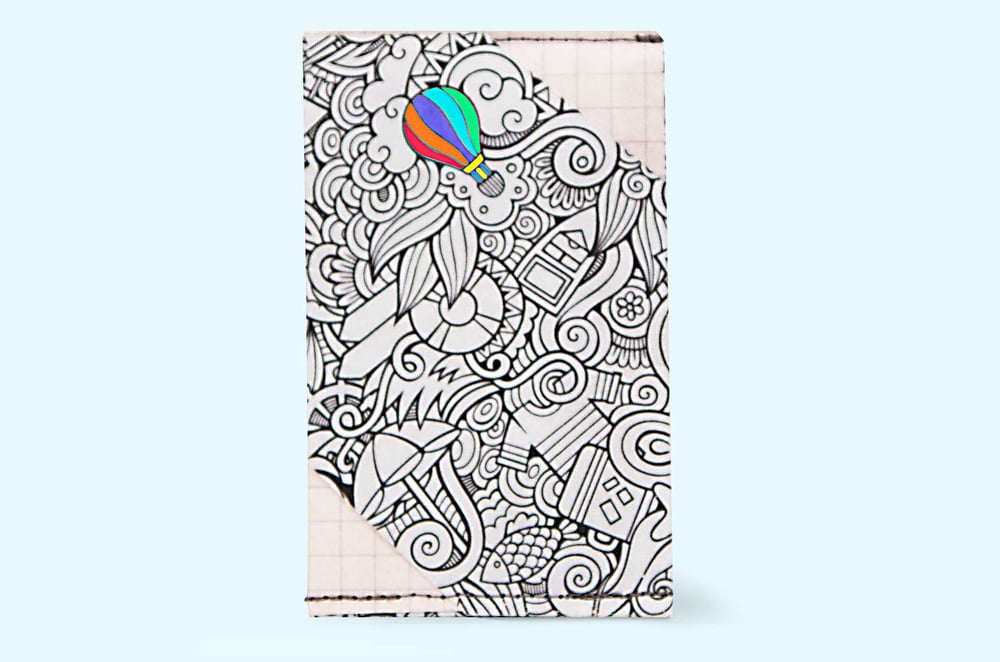 Balloon - Tyvek Card Wallet
$14.00
Light grey with graphic rule backing. The graphics have a colored in hot air balloon. Why? Because hot air balloon are way cool. The stitching is white.
Stitching and print color may vary.
The small card wallet is made of Tyvek, a tear and water resistant paper. It has a pocket on the front and back for IDs, credit cards or business cards. It also has a side pouch with transparent, low profile velcro to keep your money safe from sliding out. Perfect for going out and keeping your cards and money inconspicously hidden.